Another favorites-under-$20 post, because well… I don't shop for anything that is more than $20 anymore! I like changing out my styles each year. I feel less guilty giving away an $18 top vs. a $225 top. I know a lot of my follower babes are like that, and I adore each of you!!! Let's get started!!!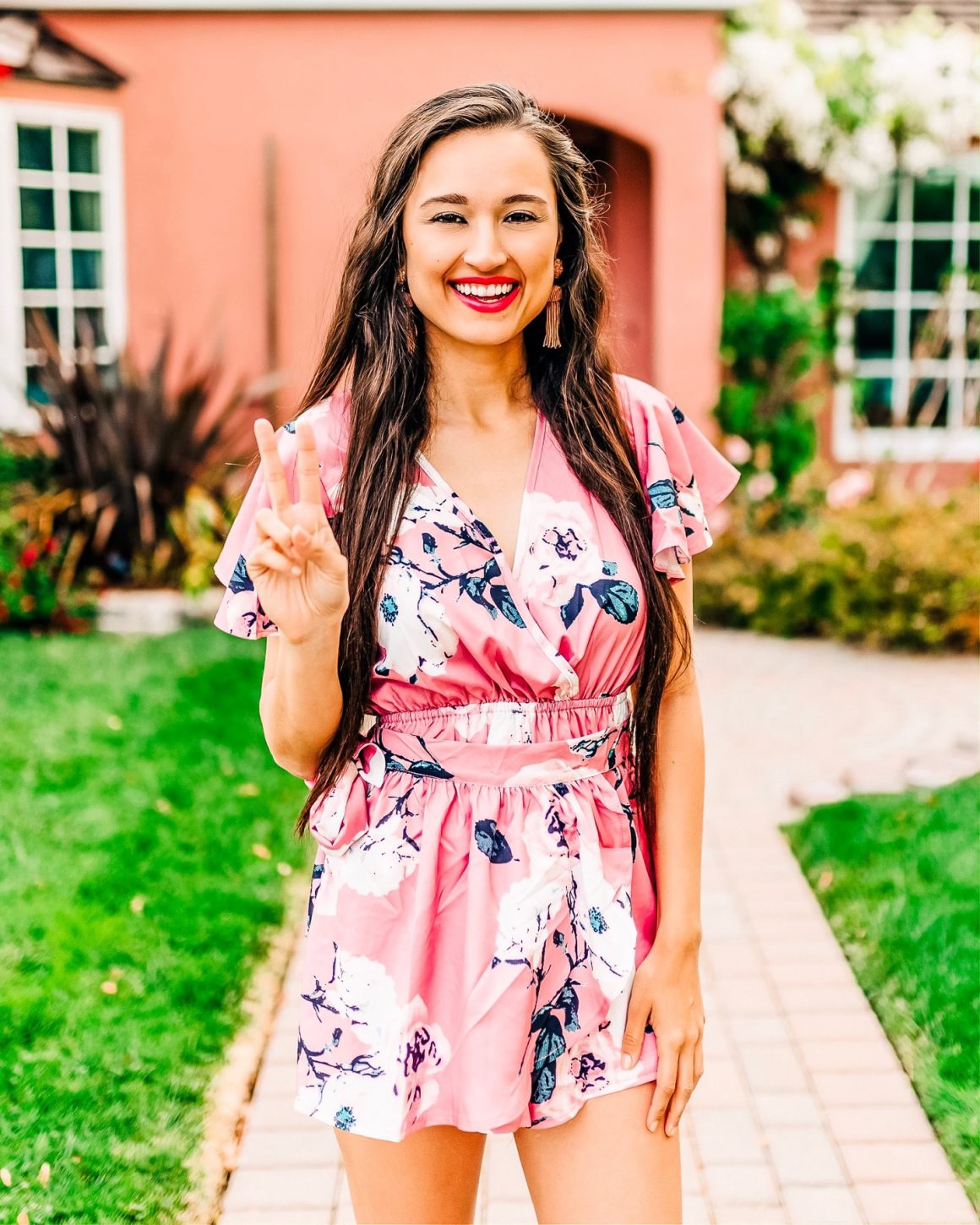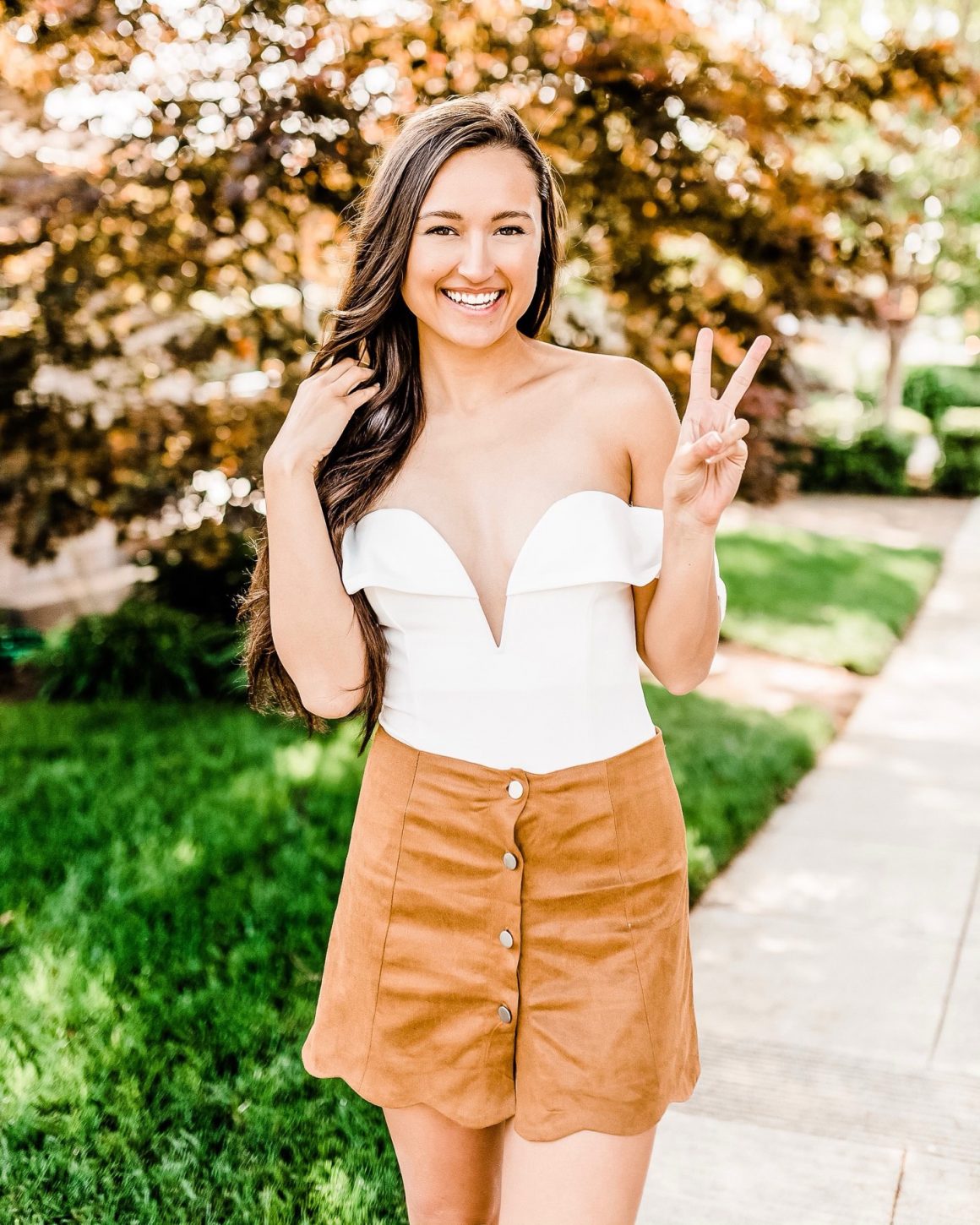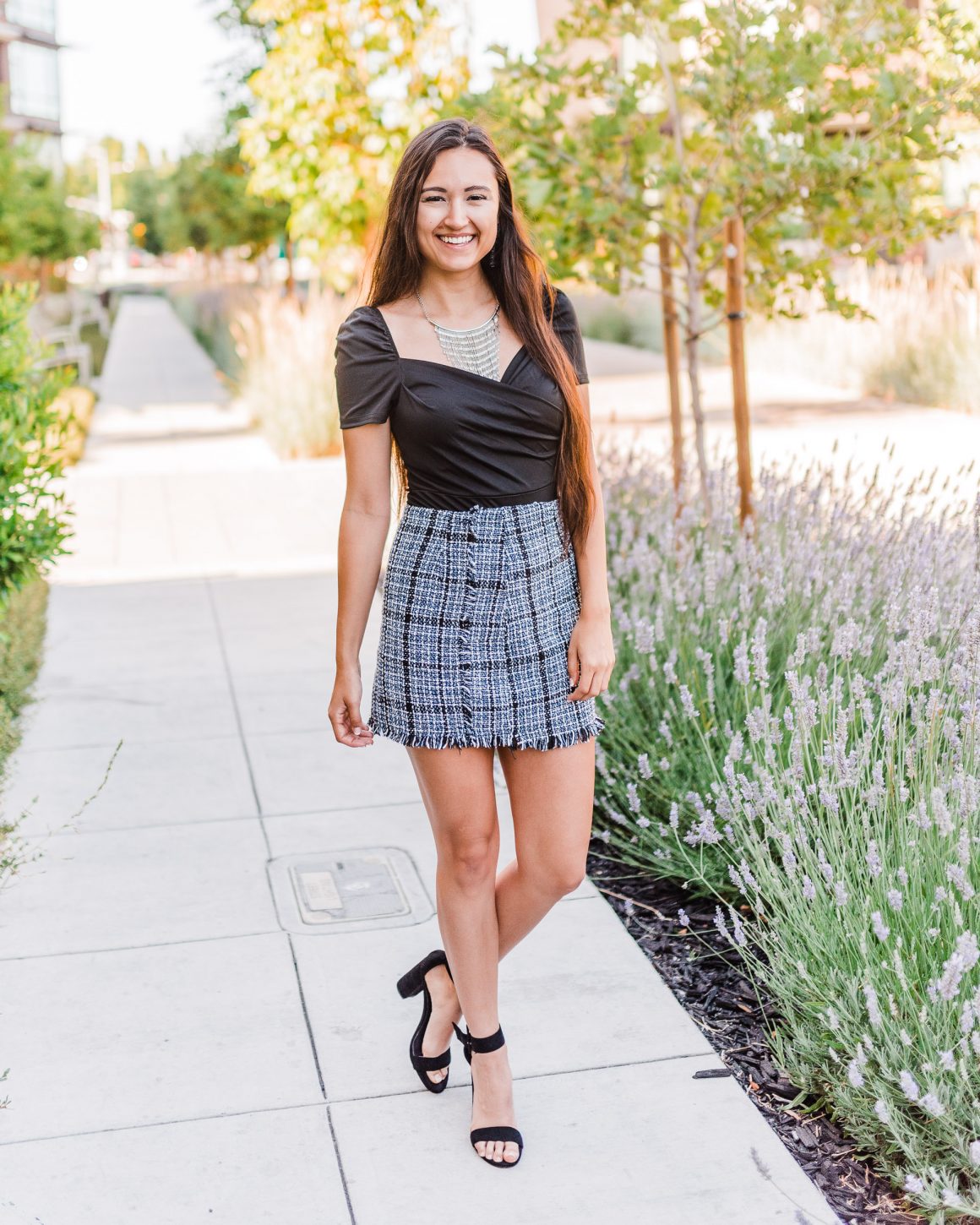 Happy shopping babes!


Disclosure: Please note that some of the links above are affiliate links, and at no additional cost to you, I will earn a commission if you decide to make a purchase after clicking through the link.